Every once in awhile we have do-it-yourself customers that go all out. By that we mean they take one of our steel garage kits and turn it into a man cave garage that any red-blooded American with motor oil in the veins would be proud of. Take a look at what the McLarens in Kansas accomplished. It's hard to believe this is their first major construction project.
Great job guys!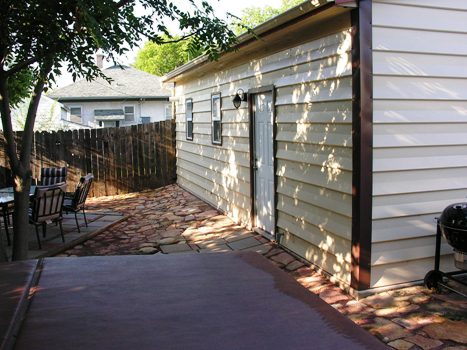 They started this man cave garage with our 24′ wide x 30′ long Teton style steel garage building.
| | |
| --- | --- |
| They wired, insulated and then added OSB to the interior. | The same view as the one on the left. Finished with paint and trim. |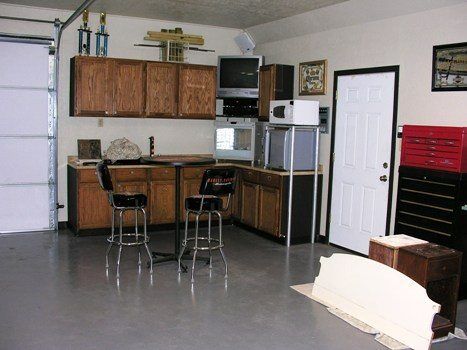 TV, microwave, sound system, fridge. Who needs to go in the house?
| | |
| --- | --- |
| Big boy toys. | Is that a Mustang under the cover? |
More Metal Storage Building Styles
<< Back to Metal Buildings Gallery Main Page

You might be interested in viewing these:
Friday, March 23rd, 2012 at 12:54 am
Written by: Robert Armstrong