Two Garages built by Sharon B. in California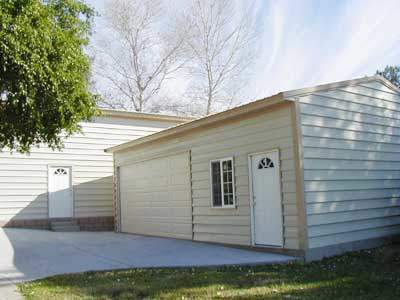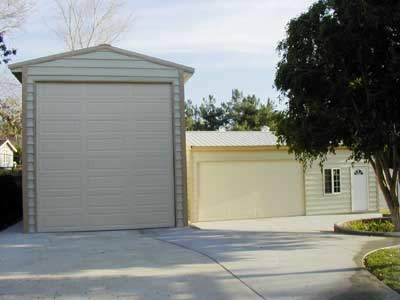 "We have nothing but good things to say about Absolute Steel. We took on a large project and decided to build two buildings at one time. Absolute did an incredible job of pre-fabricating the buildings. The framework and sidings were clearly marked for each building and the instructions were very easy to follow. Because my husband and I did most of the installation ourselves, it took a bit longer than it should have. But we actually enjoyed the project. We rate their customer service as a ten!
One of the best comments came from the garage door installer. He said he has installed doors on a lot of steel buildings, but had never seen one this well built. He appreciated that everything was flush and square.
We highly recommend Absolute Steel, and already have to many friends and neighbors."
Sharon B., California