This Sierra style steel building was purchased through GSA and assembled by
West Point Military Academy DPTMS* Range Control, as part of the academy's training facilities.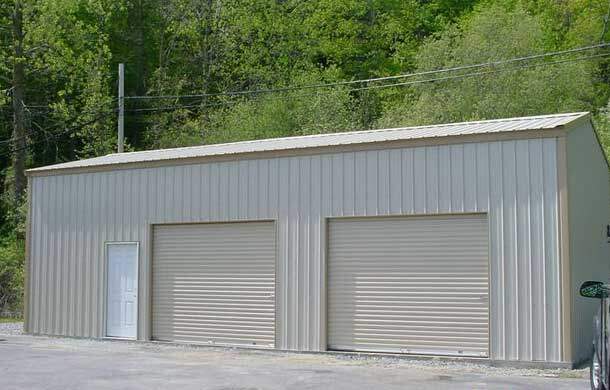 You'll find our tough, reliable, economical, easily installed and maintained steel buildings at US military installations across the country and overseas, too. In fact, we're proud to supply every branch of our armed services.  Want more?  See a partial list of some of our other commercial and government customers.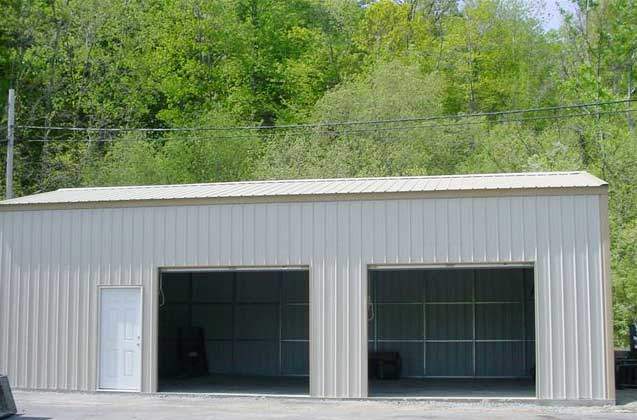 * "DPTMS" stands for Directorate of Plans, Training, Mobilization and Security.
<< Back to Metal Buildings Gallery Main Page