Shade on the bottom, power on the top is sound thinking.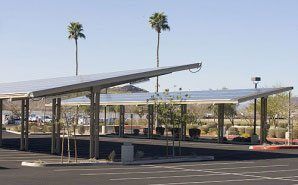 ABSOLUTE STEEL fabricates a variety of steel frame carport systems that accommodate photovoltaic arrays (solar panels). Our carport frame systems are in use by some of the largest names in the solar industry. As well, we have built smaller homeowner systems that handle as little as two cars at a time.
More information: The Case for Solar Energy Parking Lots
To intelligently discuss the potential of the project you are considering please supply us with:
Design Load requirements (Wind & Snow). Your local building department will have this information.
Solar panel dimensions and weight. Also the angle, if applicable, of which you want the panels.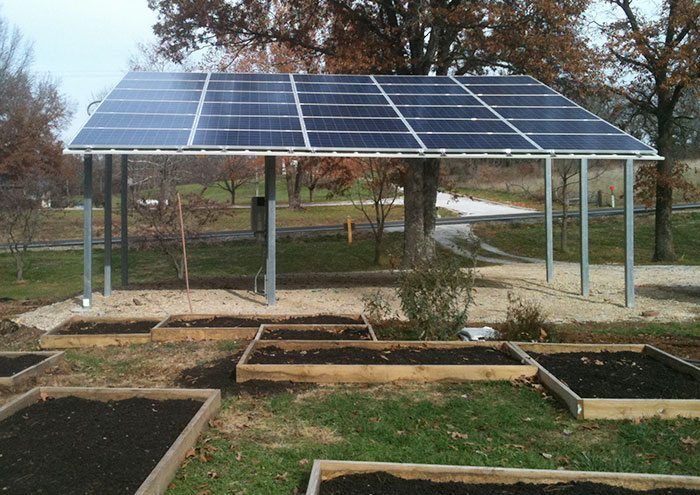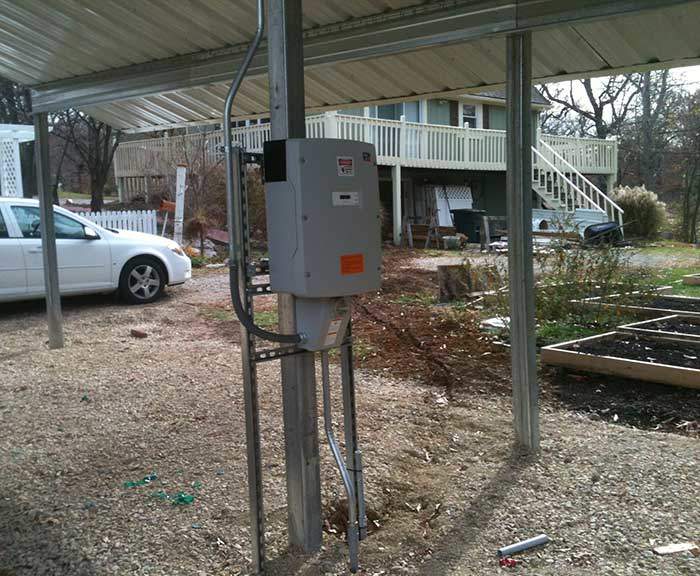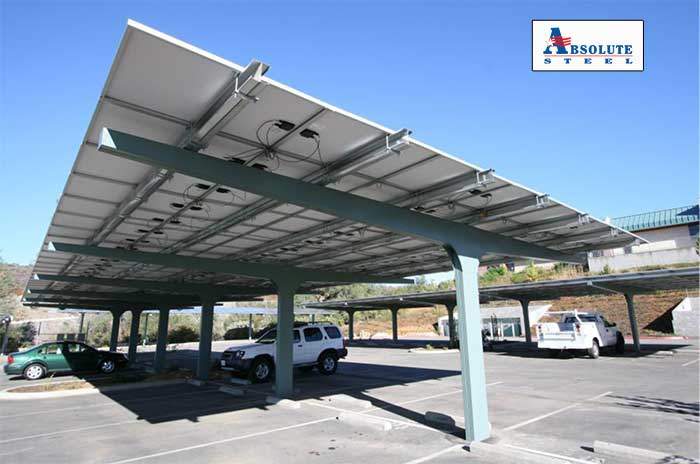 Note: We do not supply you with the solar components. We are a fabricator of the frame systems only.
Let's Start the Conversation
Please call us toll-free at 1-877-833-3237
with any questions or quote needs! We are here to help.

Customer service and pricing available from 8:00 am to 5:00 pm Arizona time Monday – Friday.