Steel Patio Room by Rob C. in Long Island, New York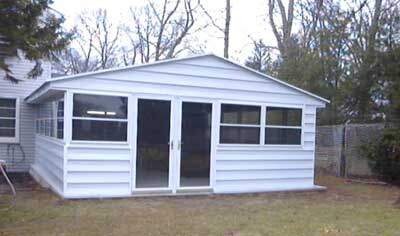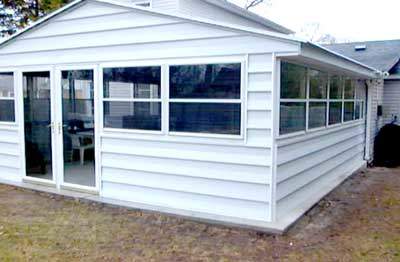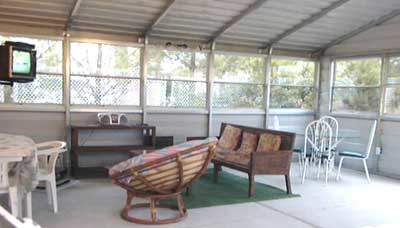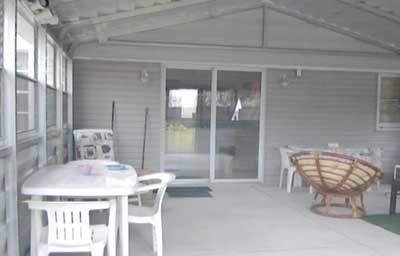 "Hey Jennifer,
I'll have to take some new pictures when I finish the inside, but I just wanted to show you how mine is turning out. I did something unique with mine :o) I made it a backyard patio room.
My experience dealing with Absolute Steel was a pleasure; it was fast, easy, and fun.
One of the easiest purchases I've ever made, the expertise of the Sales Staff and Customer Service Department was second to none. The quality is unbelievable, the material is flawless, and it was square and Absolutely cut to size.
We were all extremely impressed with your product and workmanship, this building will be standing long after me and my house are gone.
Thank You very much for making my patio room a reality."
Rob C.,
Long Island NY