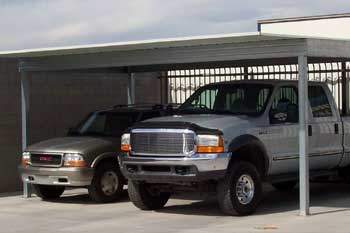 Also known as "single-slope," post-and-purlin is the simplest and most economical of carport designs. Ideal for covered storage of vehicles, equipment, supplies and finished goods. Excellent for high-volume, no-frills covered parking.
Commercial Carports: Project Design, Engineering and Execution
Whether the project you're working on is a simple one, or involves special situations like extreme wind loads or restrictive building codes, our team of experts is ready to work with yours to reach a successful completion.
ENGINEERED PLANS
Original plans are provided at a nominal rate, sealed by an engineer licensed in your state. Meeting the structural and load bearing specifications any plans describe depends on standard installation.
INSTALLATION
Though Absolute Steel furnishes plans and steel structure for your project, installation should be by local contractors of your choice. To assist you in calling for bids, we've prepared a table of estimated costs, based on current prices in our local area.  If you wish, we will be happy to assist in locating an installation contractor.
GREAT FOR COMMERCIAL EQUIPMENT AND SUPPLIES STORAGE TOO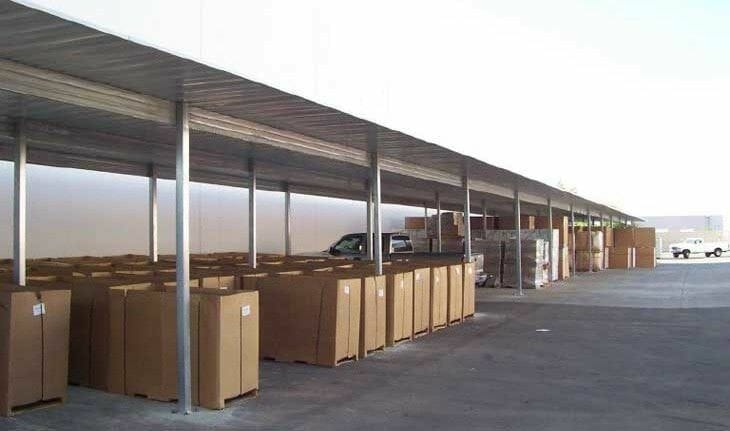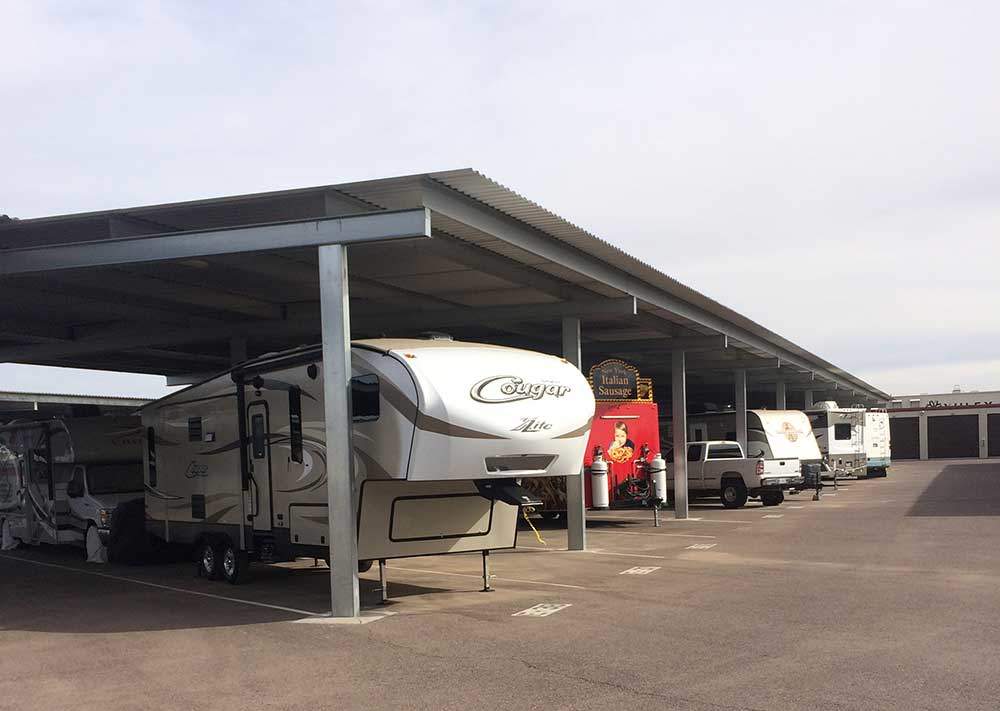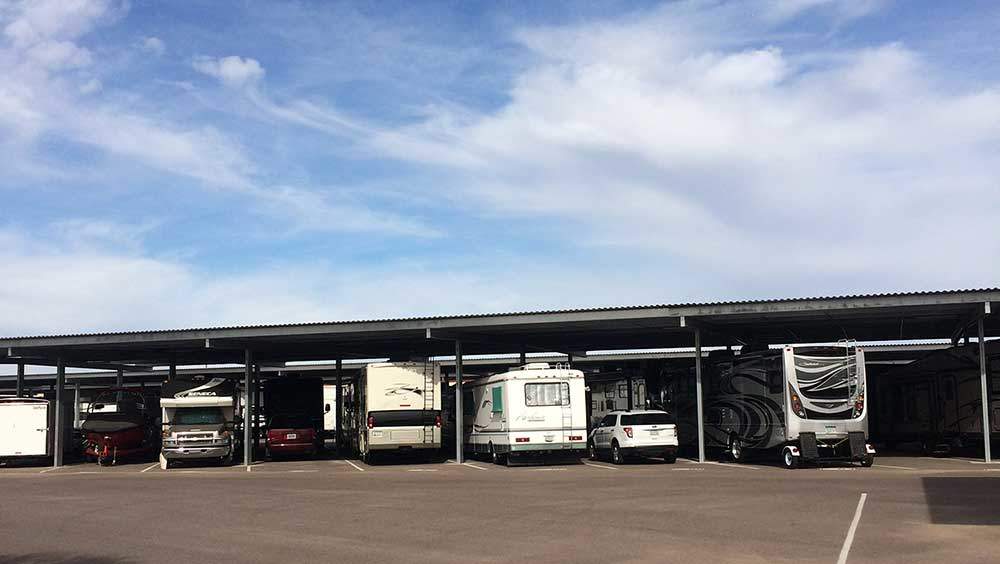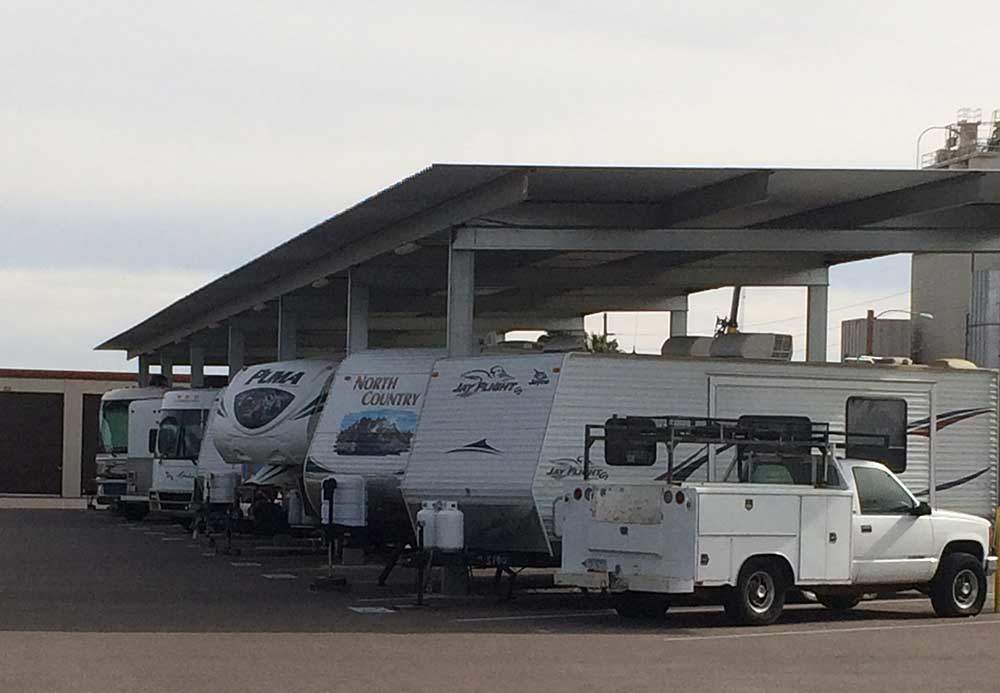 Commercial Carport Gallery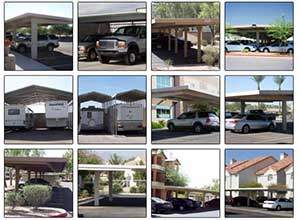 Absolute Steel commercial carport system project examples.
WHY ABSOLUTE STEEL?
Over the years, we have amassed a long list of satisfied customers – some private, some in the local, state and national governments. Our work has earned us a reputation we're proud of. We look forward to showing you that reputation – for quality, integrity and superior service – is well earned.
LET'S TALK ABOUT YOUR PROJECT
Please call us toll-free at 1-877-833-3237
with any questions or quote needs!  We are here to help.

Customer service and pricing available from 8:00 am to 5:00 pm Arizona time Monday – Friday.
Or Email Us…